Being transparent and being resourceful to our customers is at the top of our list as we run our small business. Scroll down to check out some of the different eco-friendly, sustainable brands
we carry here at Lafortune General Store.
The Waste Less Shop is the embodied desire for a cleaner, more natural world. We provide affordable, sustainable alternatives to the single-use plastic items in your daily routine. We hope to help cultivate a society whose members are empowered and enabled to do better for our earth, and for those who follow after we are gone. It can seem overwhelming and inconvenient to change habits, but The Waste Less Shop is working to make those changes easier and more accessible.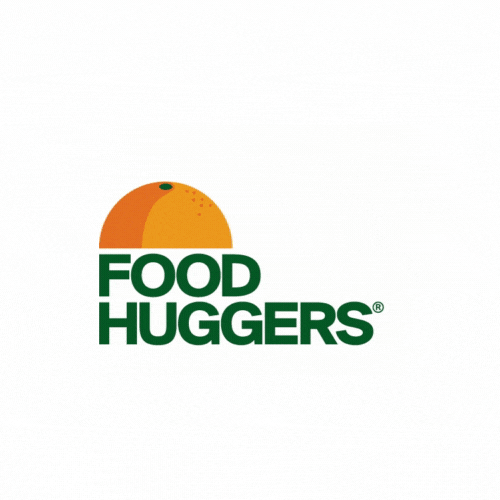 We design tools that make sustainable habits easy and fun without giving up conveniences and style. Our mission is to cut back on food waste while also cutting out single use & disposable plastic products. Our inspiration is delicious fresh food and our goal is to help people reduce waste at home.
Founded by Josh Williams and Eric Prum, W&P began with one product and a big idea that the things you use to cook, eat and drink could have a positive impact on your life and the world around you.
Copina Co. a brand of ingredients-first edible beauty products that are dedicated to highlighting what you love most about yourself and boosting your inner beauty. The name "Copina Co." comes from the French word "copine" which means "friend". We're about creating a friendly wellness community. We're committed to bringing you the highest-quality products that are simple, effective, totally delicious, and made to fit all that life throws your way!
We grew from creating the world's first barista standard reusable coffee cup, to being the leaders of the reuse revolution and saving around 8 billion cups from landfill each year.
Our company was founded to address the global plastic pollution crisis. We're passionate about rejuvenating environmental health and human health.